Maico Italia S.p.A, with its brands Elicent® and Dynair®, is an Italian leading company specialized in ventilation for building and plant engineering, operating at global level since 1970 and fully committed to developing, manufacturing and marketing ventilation solutions with the aim of comfort and security of indoor spaces.
CEO
Ing. Virgilio Montorio
MAICO ITALIA S.p.A
Via Maestri del lavoro, 12,
25017 Lonato del Garda (BS),
Italia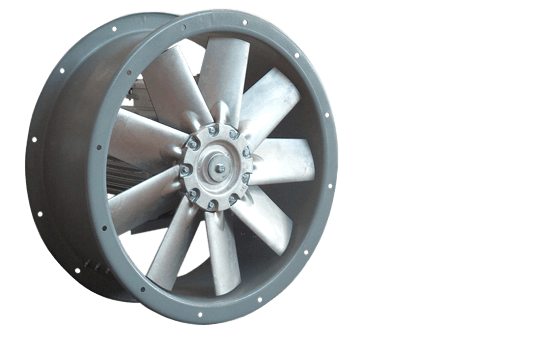 CC HT
High aeraulic performance and robust duct axial fans designed and certified according to EN 12101-3 for high temperature smoke extraction.
REC Smart
Decentralized Heat Recovery Unit with high thermal efficiency and integrated humidity control ideal for installation in single rooms.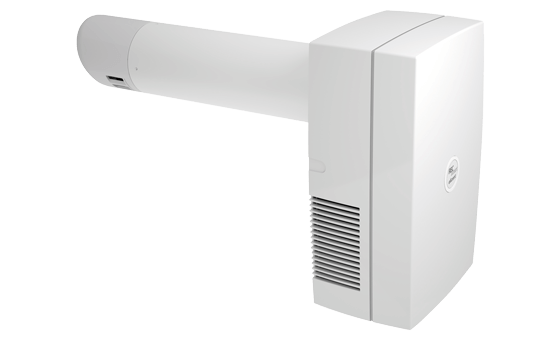 Maico Italia Video
Maico Italia Info
Maico Italia Products
Maico Italia Location
Maico Italia Products
Maico Italia Location
Maico Italia Video
Maico Italia Info