Maico Ventilation Pvt.Ltd is a sister company of Maico Italia S.p.A and part of the Maico Holding group in Germany. The company was established in 2007 and was responsible for the India operation.
In 2015, the operations moved to Khed City in Pune with 60,000 square feet of manufacturing area where
Dynair AMCA certified Axial & Cabinet Fans are manufactured. It specialises in Manufacturing of High Temperature Ducted & Ductless Smoke Ventilation Fans.

Legal form
Private Limited Company
MAICO VENTILATION Pvt. LTD
PLOT I-02, PART-1,
KHED CITY, RAJGURUNAGAR,
PUNE – 410505, MAHARASHTRA,
INDIA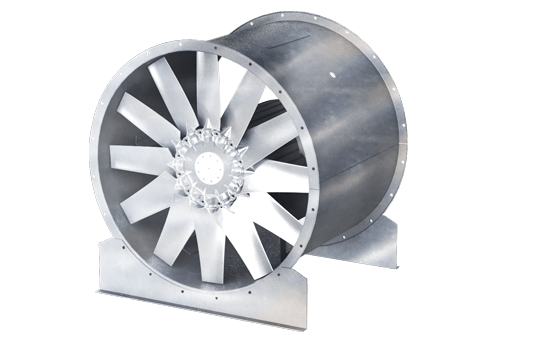 Duct axial fan - fire rated TA-HT
TA-HT fans can be fitted with motors of different polarities, depending on the volume and pressure gradient. Suitable for conveying clean air with temperatures from -10°C to 50°C in (S1) continuous service and F400 in (S2) services.
Car park ventilation systems JET-FAN
Remove the pollutants emitted by cars and, in the event of a fire, control the hot fumes and gases produced by the fire, protecting the escape routes and easing access for the emergency teams.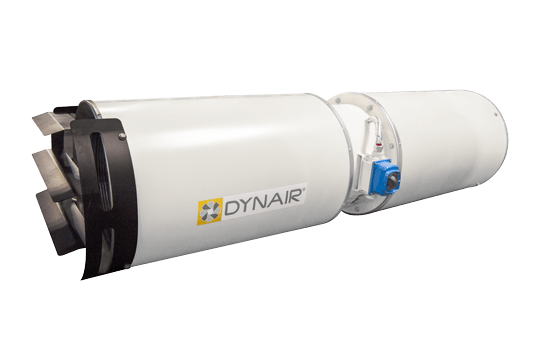 Maico India Video
Maico India Info
Maico India Products
Maico India Location
Maico India Products
Maico India Location
Maico India Video
Maico India Info