Maico Gulf LLC is a sister company of Maico Italia S.p.A and part of the Maico holding group in Germany. Since 2009 the company has been producing Dynair Eurovent-certified air handling units, AMCA-certified direct and belt driven fans and DCD and QCD-approved Dynavent smoke ventilators. The lab received its AMCA accreditation in Jan 2016 and is amongst the first labs in the Middle East to achieve this feat.
Legal form
Limited Liability Company
Maico Gulf LLC
Al Ghail Industrial Park,
Plot no-299 &301,
Ras Al Khaimah,
UAE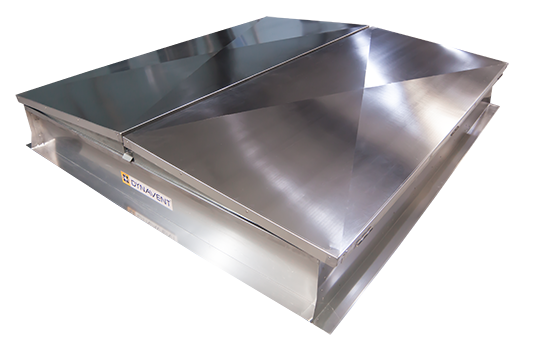 Dynavent open sky roof ventilators DDSV/DSV
These highly efficient and extremely versatile units come with a variety of impressive features and are very easy to maintain. To keep escape and access routes free from smoke for evacuation of people.
Commercial kitchen exhaust system DEV
An efficient & economical solution to exhaust contaminated air from kitchen hoods. They are suitable for conveying kitchen exhaust air, up to a maximum temperature of 80°C.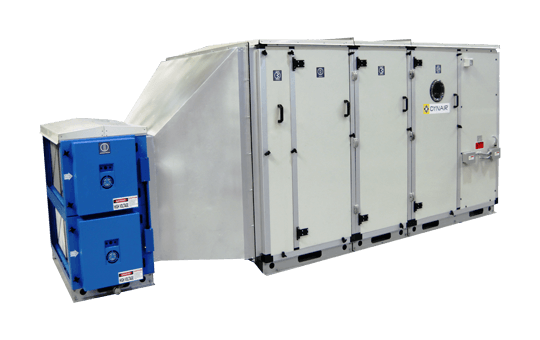 Maico Gulf Video
Maico Gulf Info
Maico Gulf Products
Maico Gulf Location
Maico Gulf Products
Maico Gulf Location
Maico Gulf Video
Maico Gulf Info