Maico China is located in Qingpu Industry Park, Shanghai, and mainly manufactures and sells ventilation fans, including axial fans, centrifugal fans, mixed flow fans etc., and accessories.
Legal form
Limited Liability Company
Maico China LLC
Block 9, No.502,
Tianying RD,
Qingpu Industry Park,
Shanghai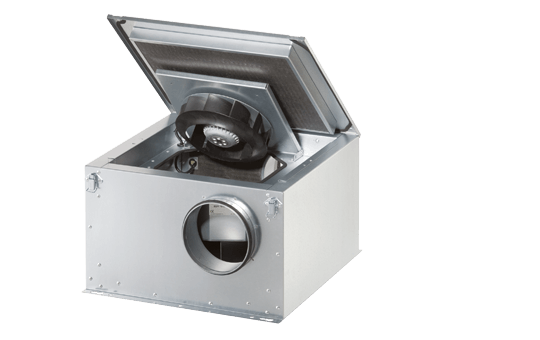 Sound-insulated ventilation box ESR EC
ESR fans use quality impellers and EC motors, plus a silent cabinet which can be used in malls, offices, schools, hospitals and government buildings.
Diagonal fan HDR
HDR plastic fans use high-precision dynamic balancing impellers, which are lightweight, compact, have low vibration noise, are easily installable, stable and run reliably.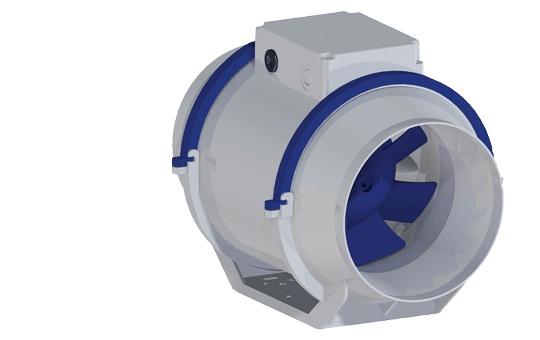 Maico China Location
Maico China Info
Maico China Products
Maico China Products
Maico China Location
Maico China Info