The Brooke Air Group was founded in 1969 and has a wealth of experience in the design and manufacture if internal grilles and diffusers. Its sister company, JC Vents Limited, designs and produces external weather louvres and architectural grilles. Both companies are renowned for their high quality and bespoke nature of product.
Legal form
Private Limited Company
Brooke Air Diffusion Limited
JC House
Hurricane Way
Wickford Business Park
Wickford
Essex
SS11 8YB
England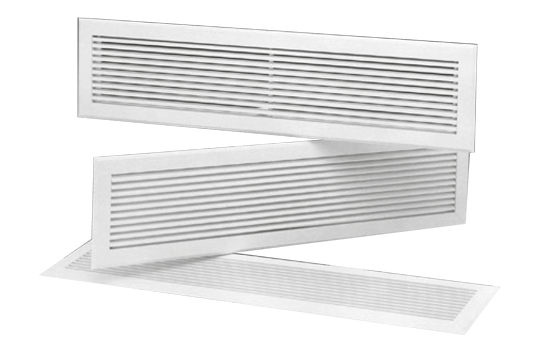 Linear bar grilles FB and FN
The FB and FN type offers a wide range of blade formats to meet both architectural and system requirements and is ideally suited to sidewall, bulkhead or cill applications.
Square and rectangular diffusers IC
The IC diffuser is a versatile form of air terminal offering the facility of multi directional throw patterns in a wide range of frame sizes.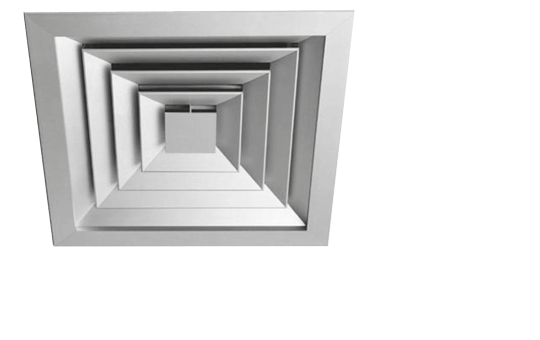 Brooke Air Products
Brooke Air Info
Brooke Air Products
Brooke Air Info