Airmaster Fan Company is the premier supplier of air circulation, ventilation and heating solutions in North America. We manufacture and design products in Clarklake, Michigan and have warehouses across the USA. At Airmaster, we value relationships and work continuously to provide the highest quality circulation/ventilation fans and heaters in the industry.
CEO
Tyler Griffiths – President & CEO
Legal form
Michigan Corporation
Airmaster Fan Company
9229 S. Meridian Rd.,
Clarklake, MI 49234,
USA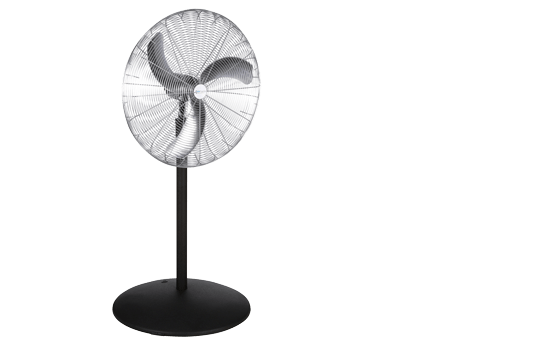 Heavy Duty Single Phase Oscillating Air Circulator
Airmaster's premier air circulator product designed with "quality you can feel" to provide area cooling with oscillating features.
HV High Pressure / High Velocity Panel Fan
Buildings need ventilation and Airmaster's high quality HV panel fans are designed for years of service.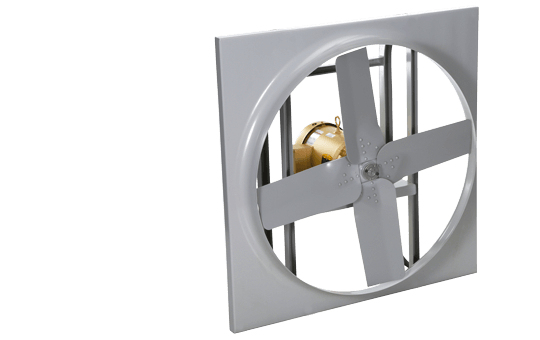 Airmaster Video
Airmaster Info
Airmaster Products
Airmaster Location
Airmaster Products
Airmaster Location
Airmaster Video
Airmaster Info