Maico Colombia vision is to develop the brands of the MAICO group in the Colombian and Latin America market. All our imported products are manufactured at Maico Italia and in our facilities we assemble axial and centrifugal fans. Maico Colombia meets all the manufacturing, quality and technical standards that industries require on their different fronts.
CEO
Carlos Alberto Marulanda
Legal form
Joint Stock Company
Diagonal 76A # 55b-40
Bogota
Phone: 031 755 2779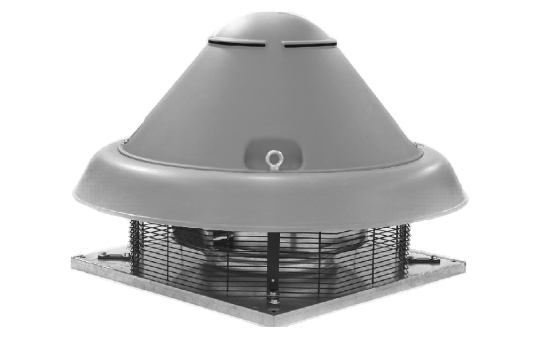 Centrifugal roof fan FC
Single speed centrifugal roof fans with horizontal airflow discharge, designed for direct or ducted ventilation in residential, commercial and industrial buildings.
Wall axial fan ELEGANCE
ELEGANCE is a series of axial fans with a design front cover and lateral intake. They are suitable for wall and ceiling installation and for installation on short-length ducting.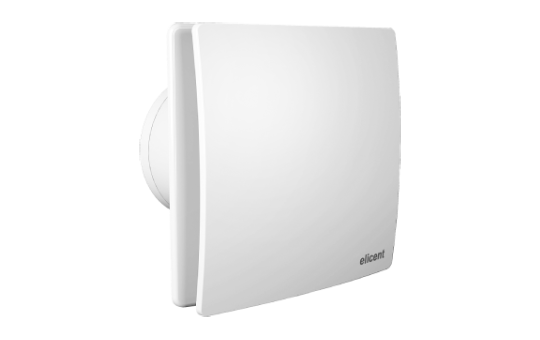 Maico Colombia Video
Maico Colombia Info
Maico Colombia Products
Maico Colombia Location
Maico Colombia Products
Maico Colombia Location
Maico Colombia Video
Maico Colombia Info