Maico Nordic A/S represents Maico Ventilatoren and Maico Italia on the Danish market. We sell and distribute a wide range of ventilators and associated ventilation products to the professional market. We take pride in delivering products and service of the highest quality.
Legal form
Limited Liability Company
Maico Nordic
Holmegaardsvej 64A
4684 Holmegaard
Phone: +45 55 54 81 81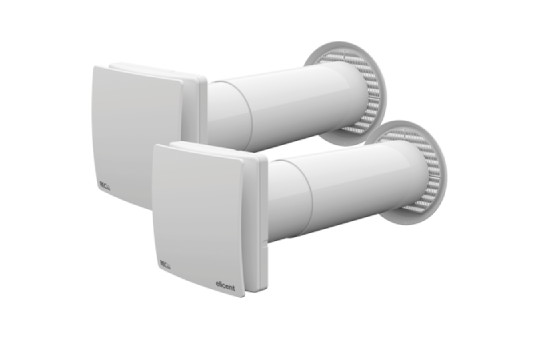 Decentralized HRU REC Duo 100 PLUS RC
Decentralized HRU with heat recovery up to 85%. Ideal to ensure a constant thermal comfort in residential applications.
Axial duct fan DZR 30/2 B Ex e
Explosion proof. ATEX certified. For applications in environments with explosion hazard (zone 1 & 2).
Maico Nordic Products
Maico Nordic Info
Maico Nordic Products
Maico Nordic Info